High-end Luxury Villa with Jacuzzi and Large Private Pool in the heart of Sosua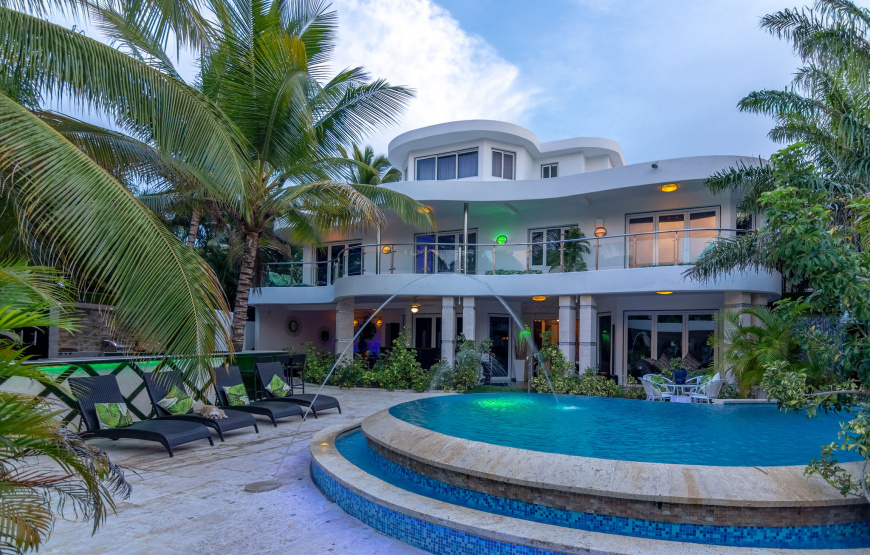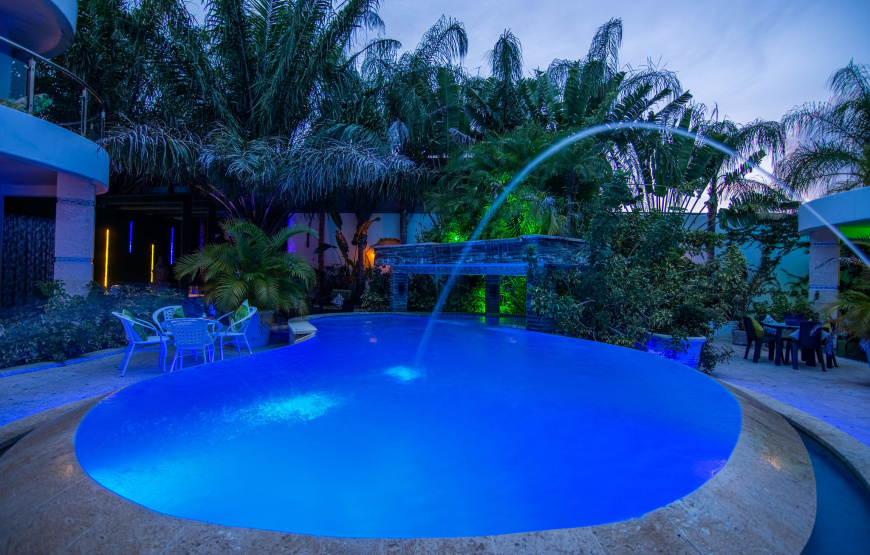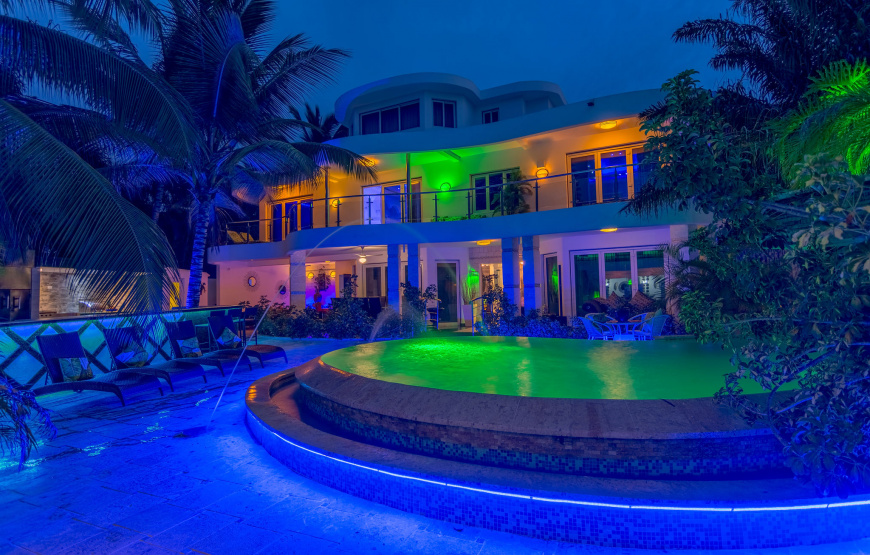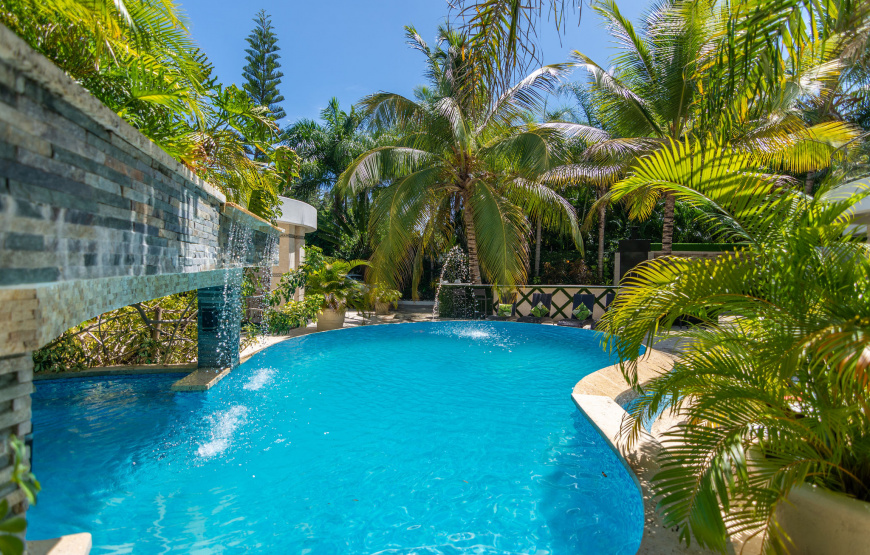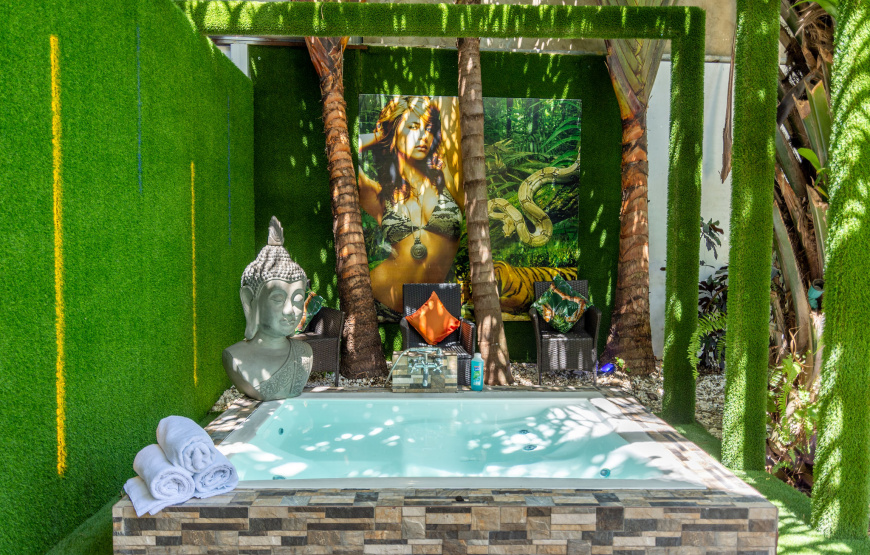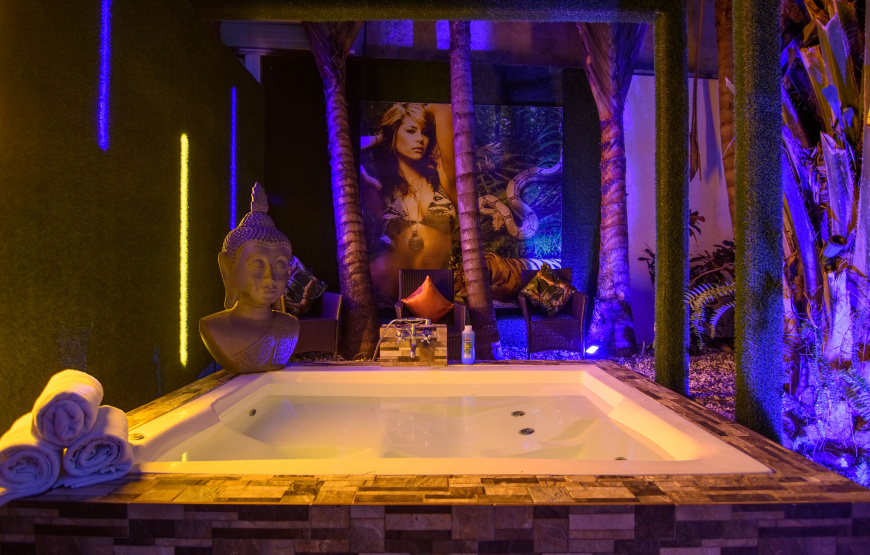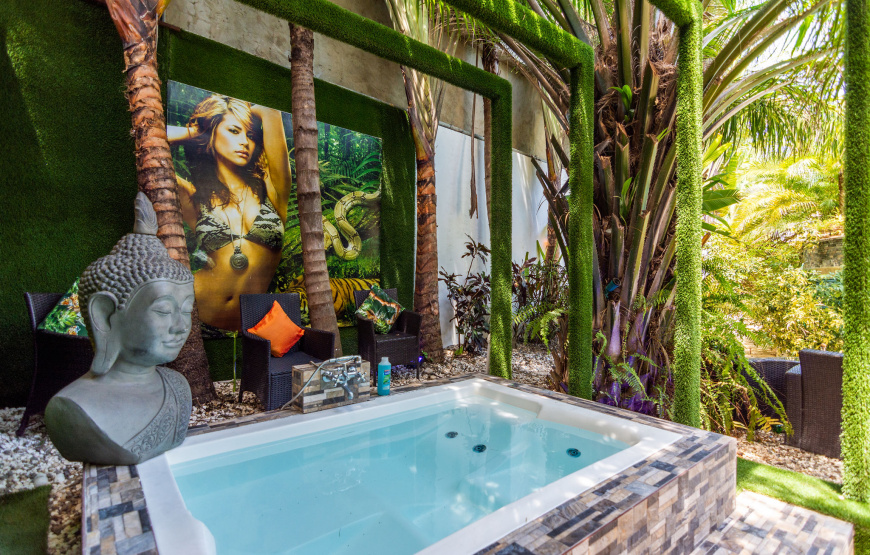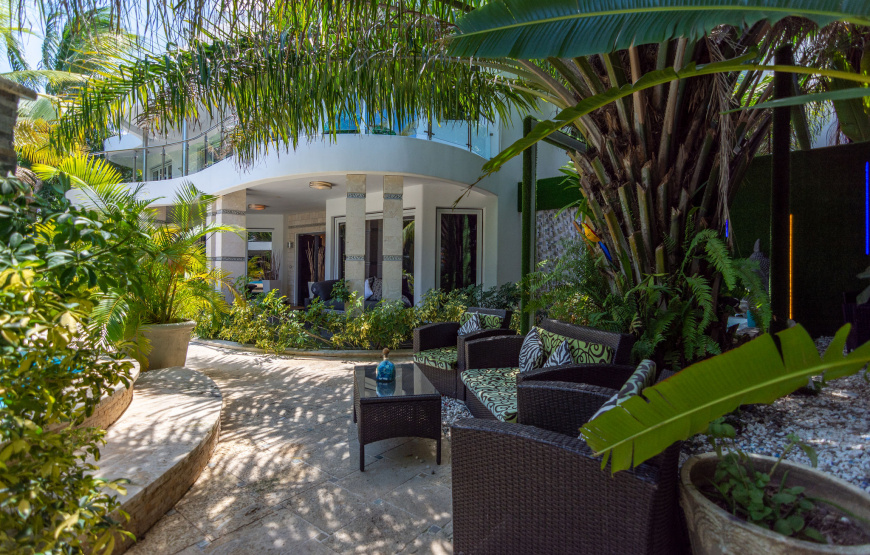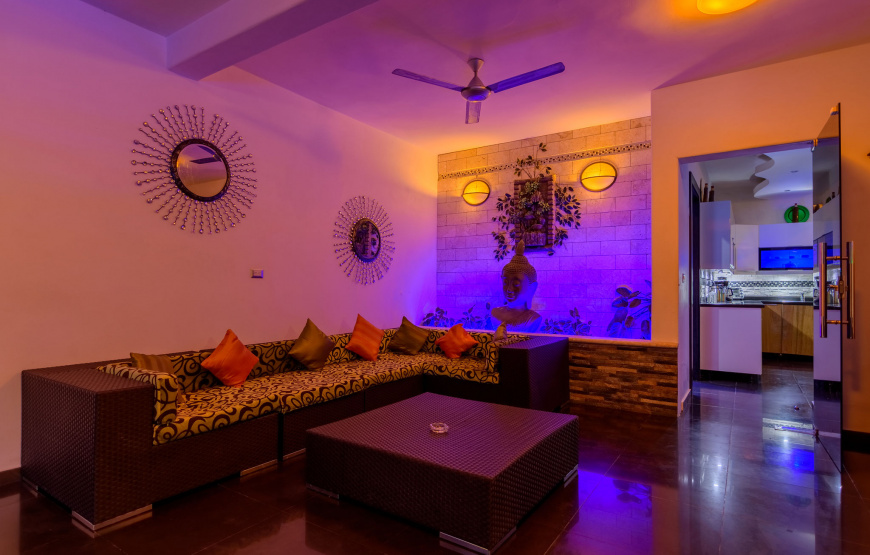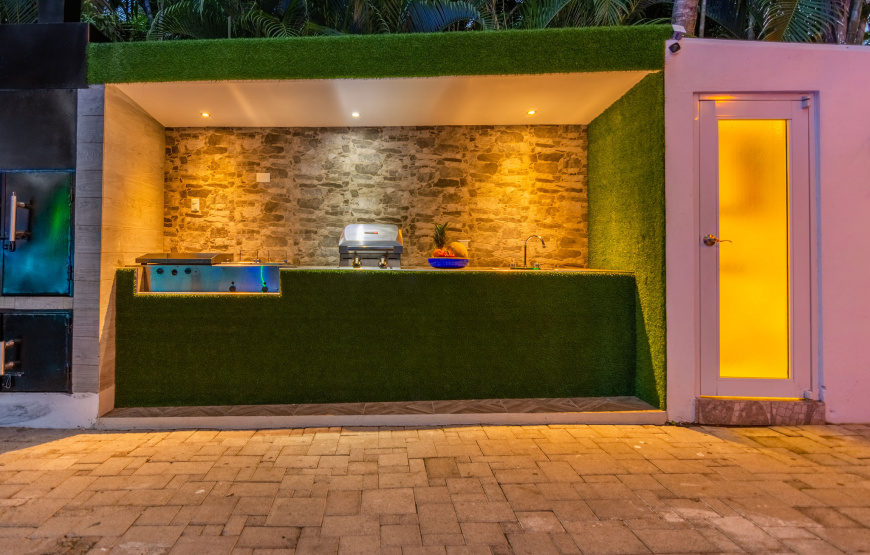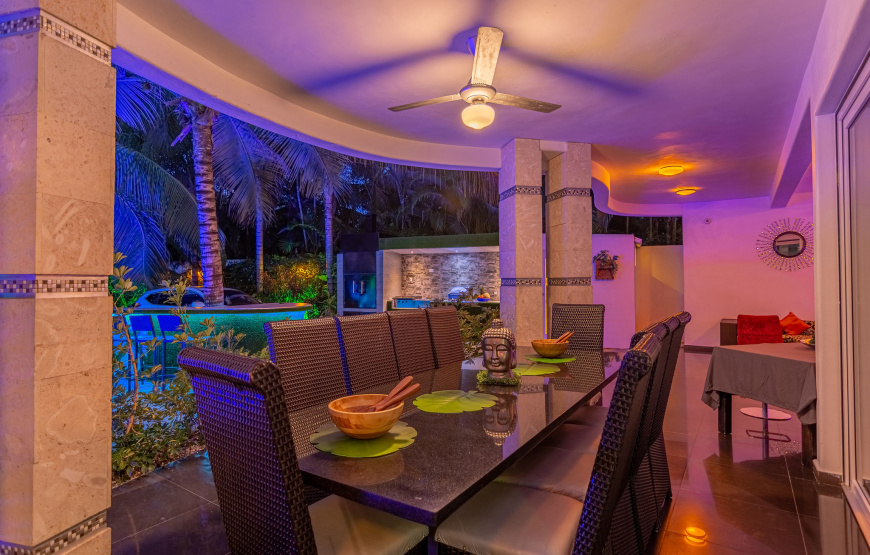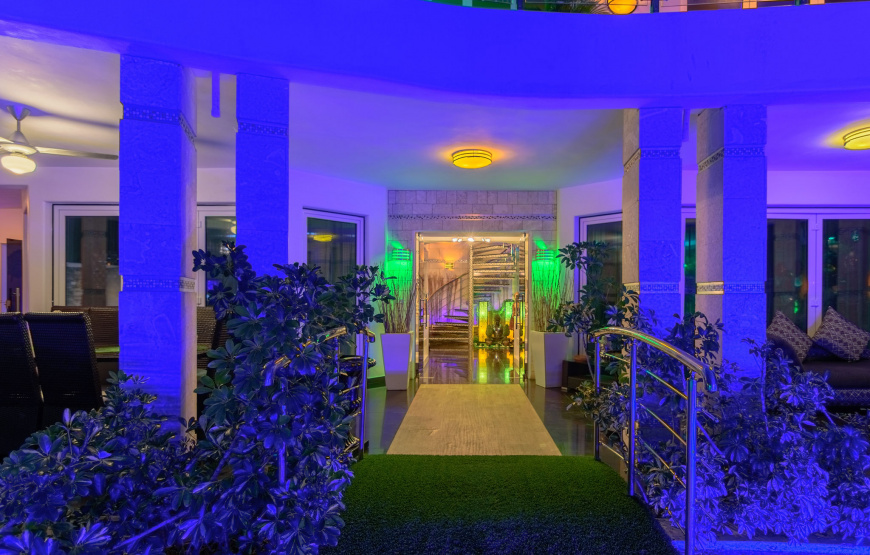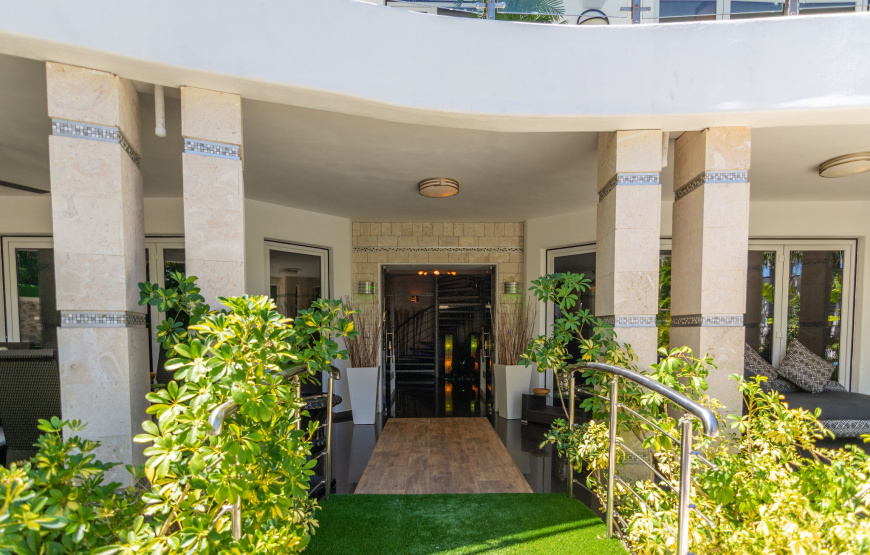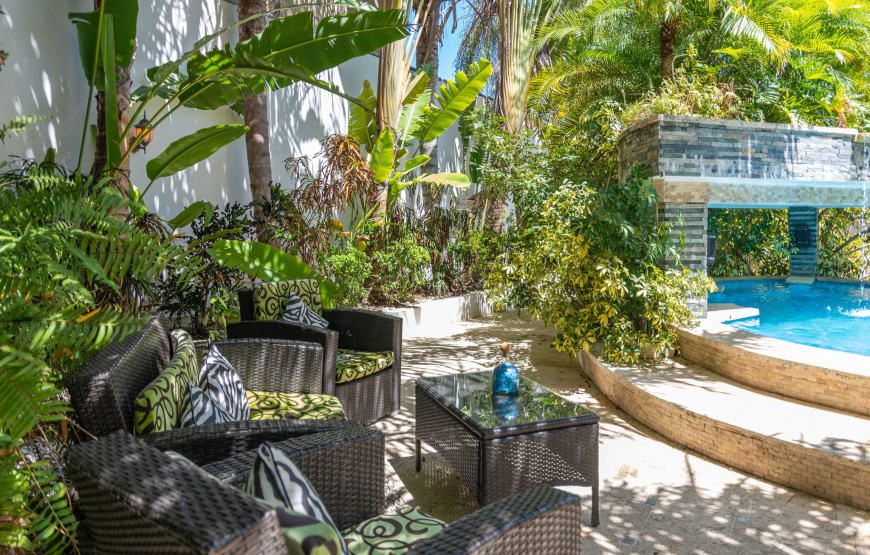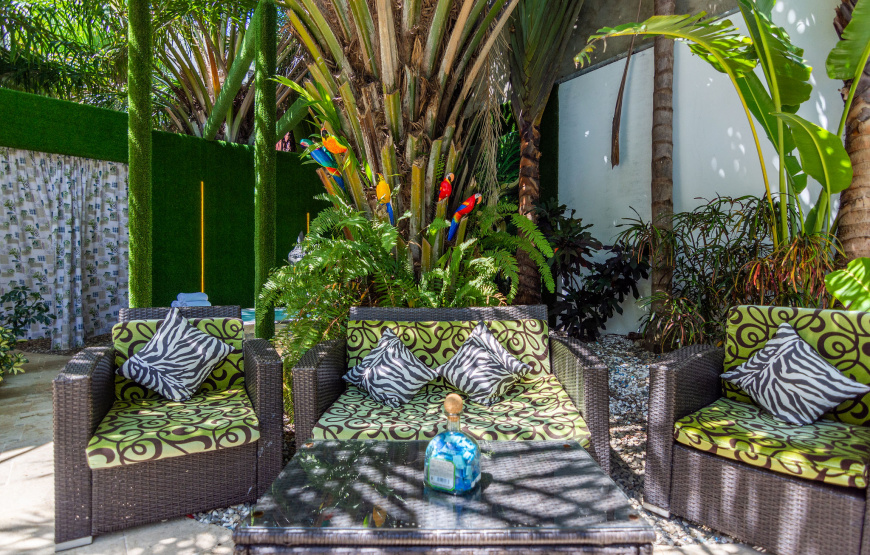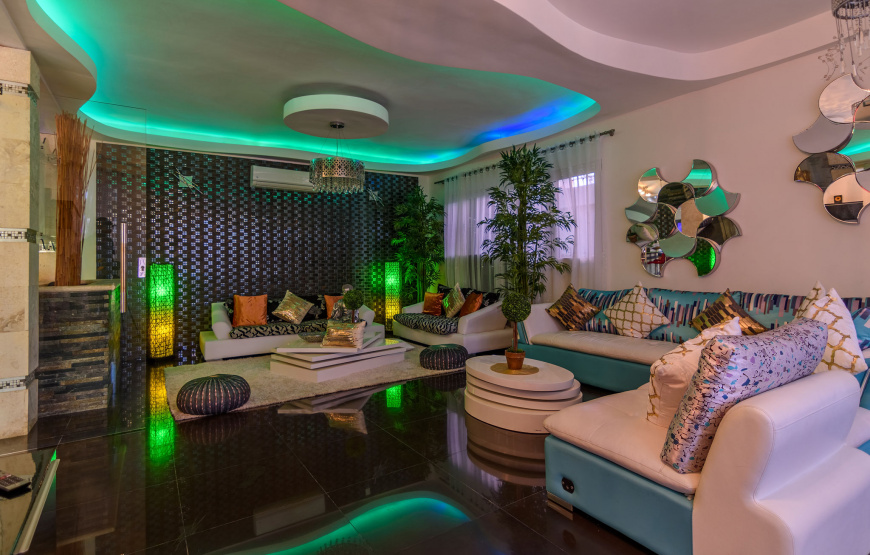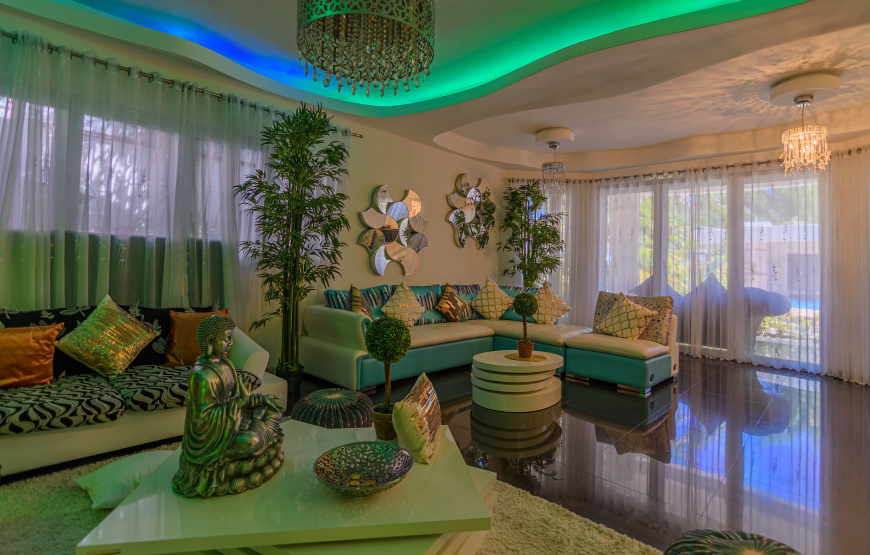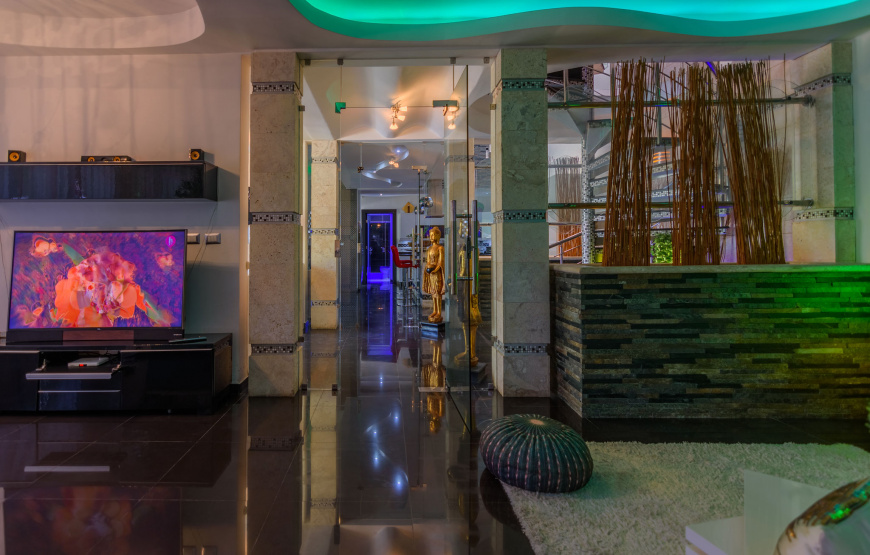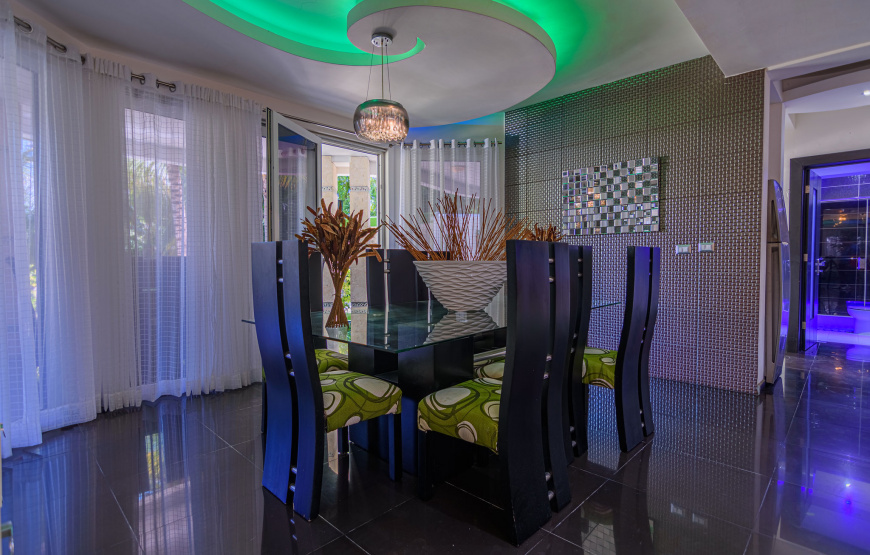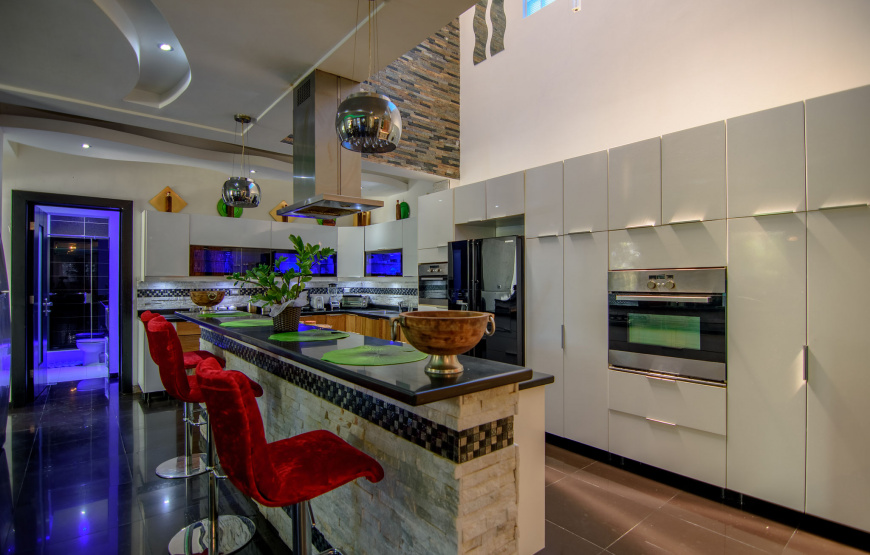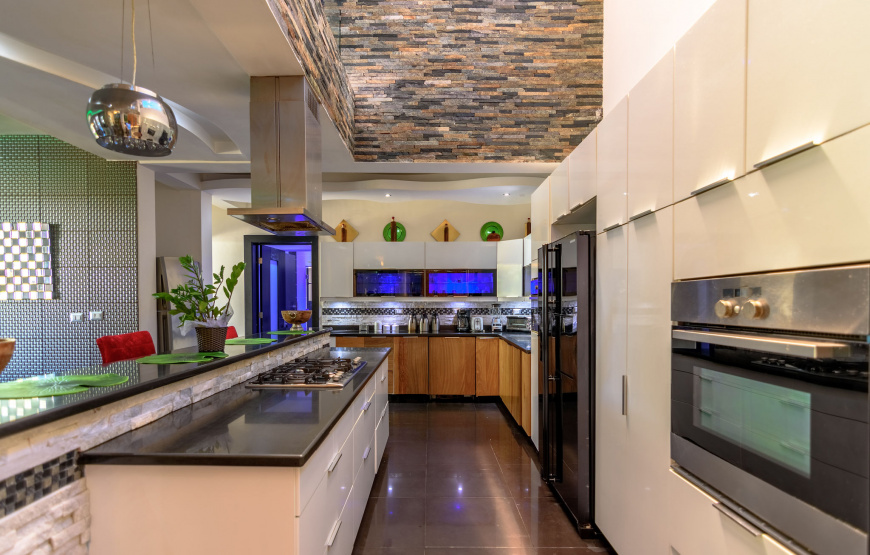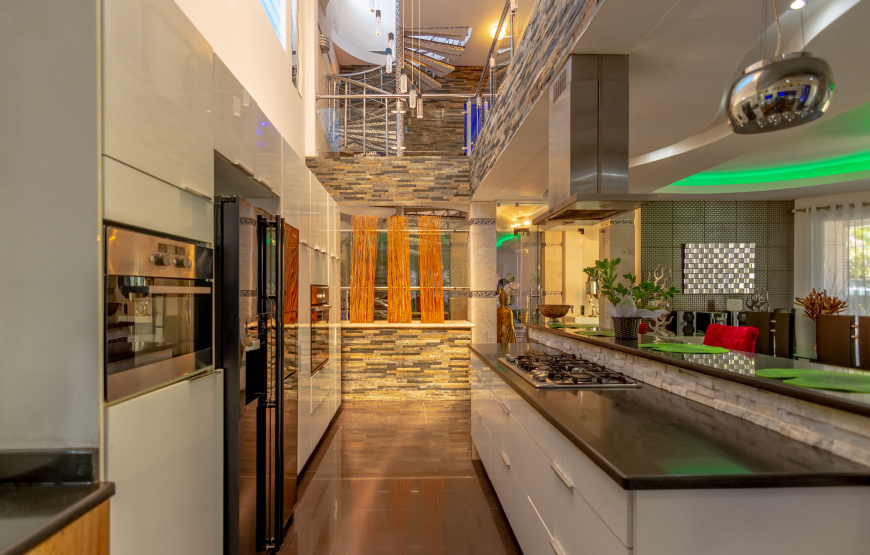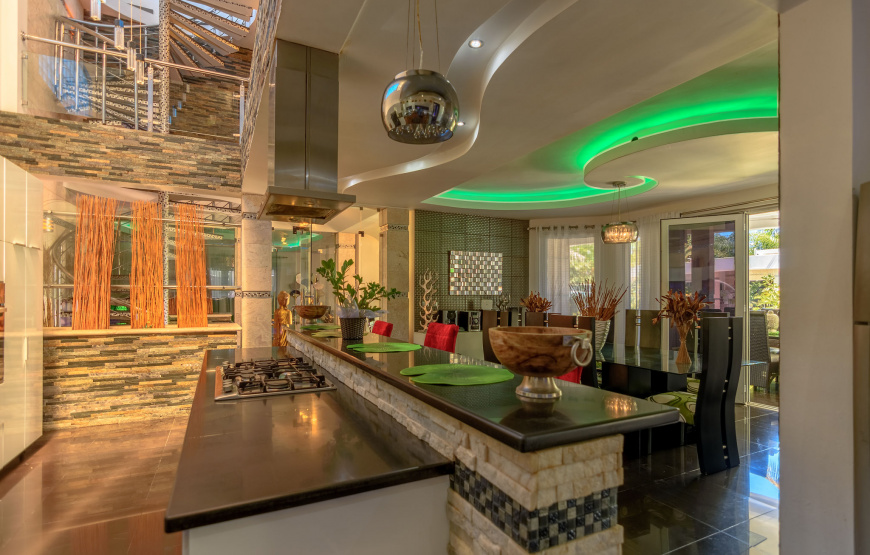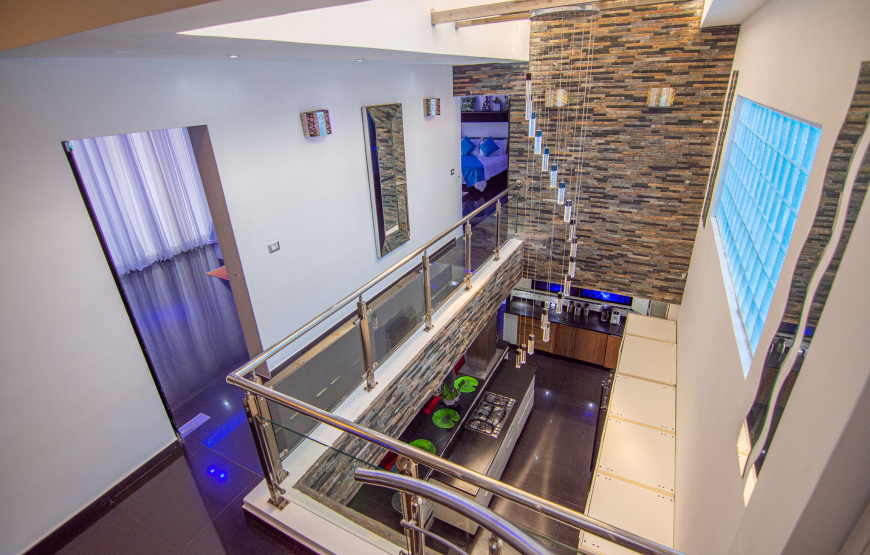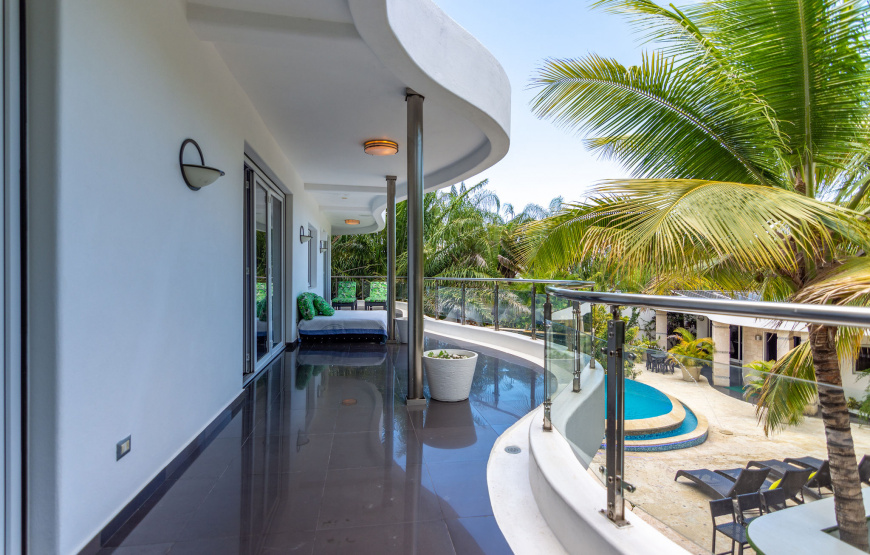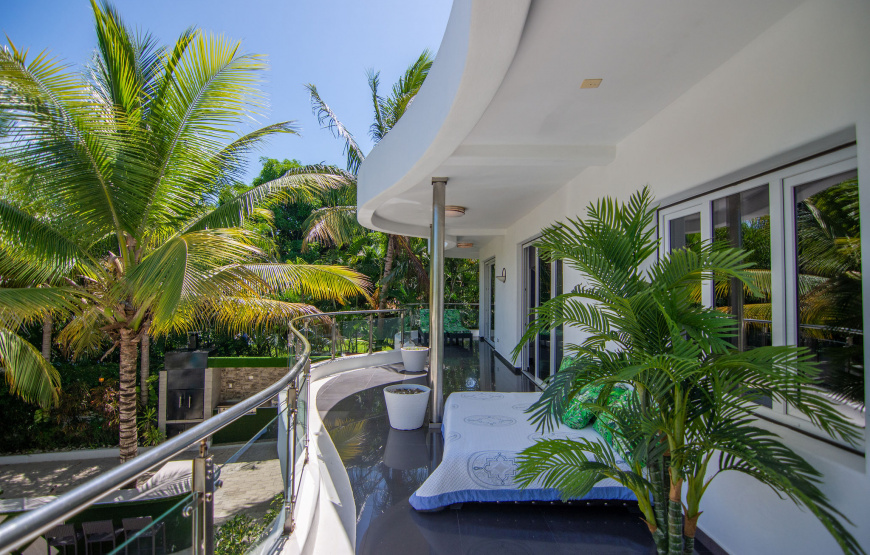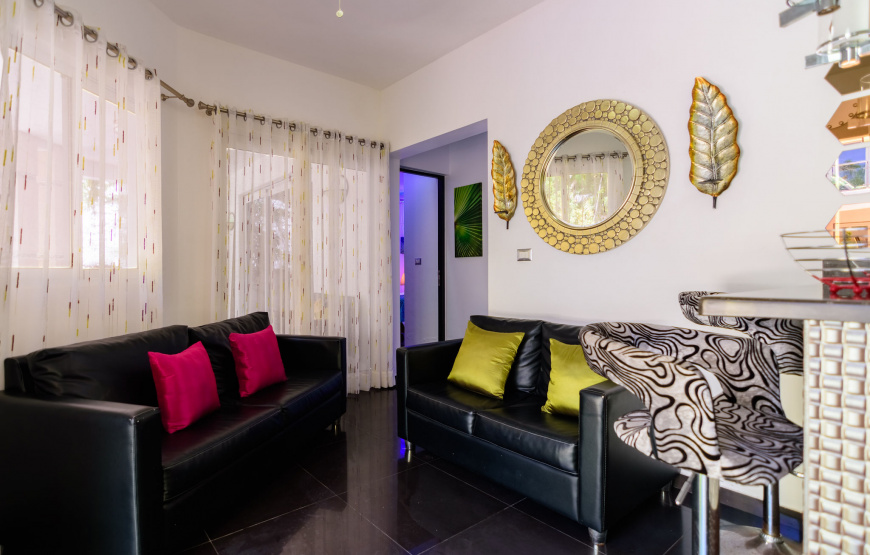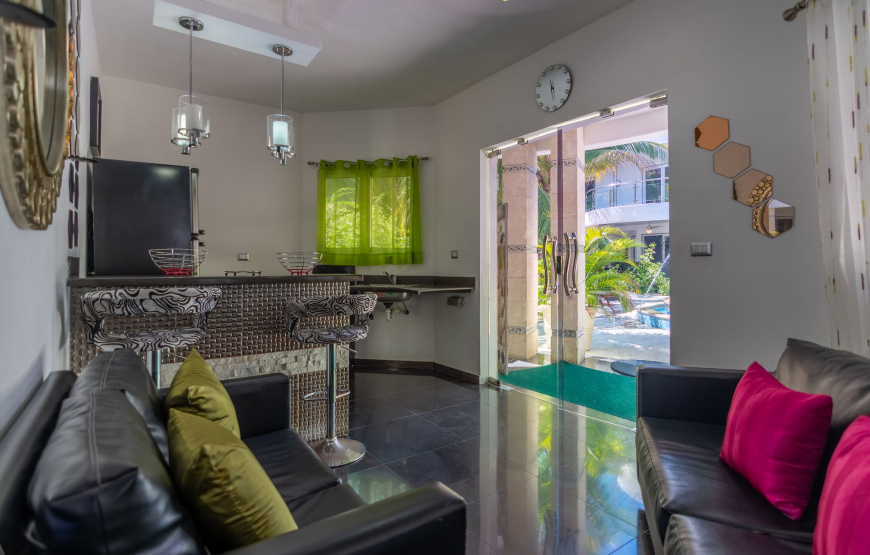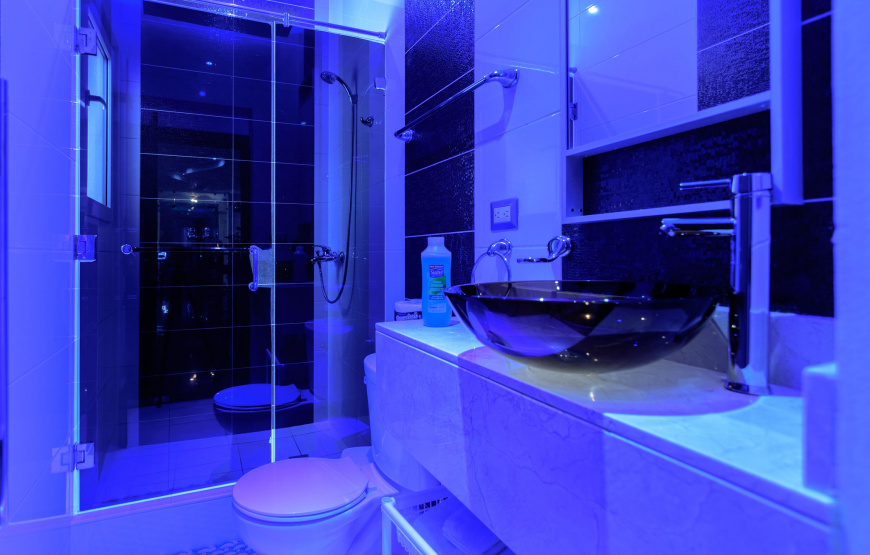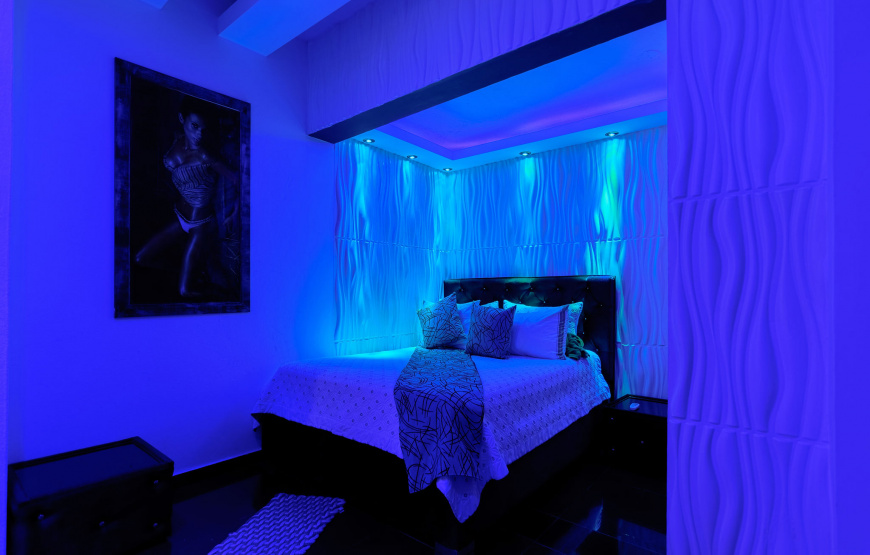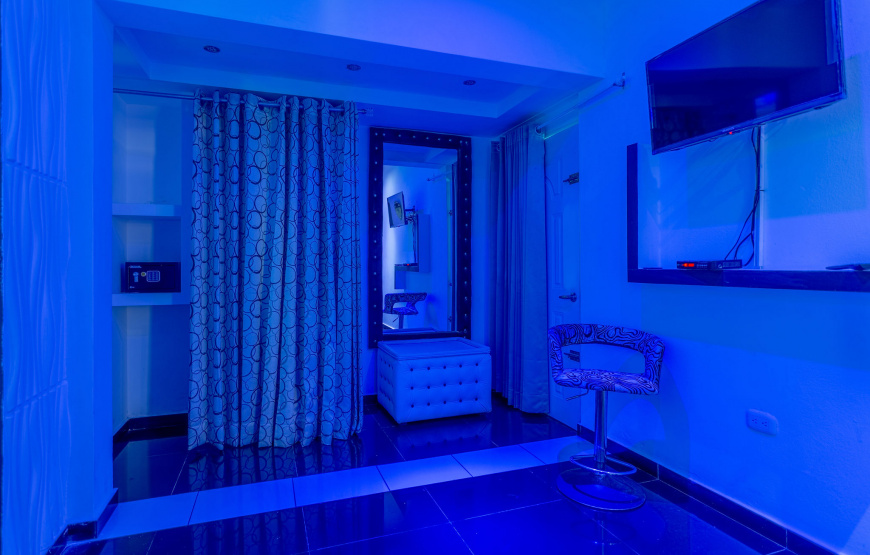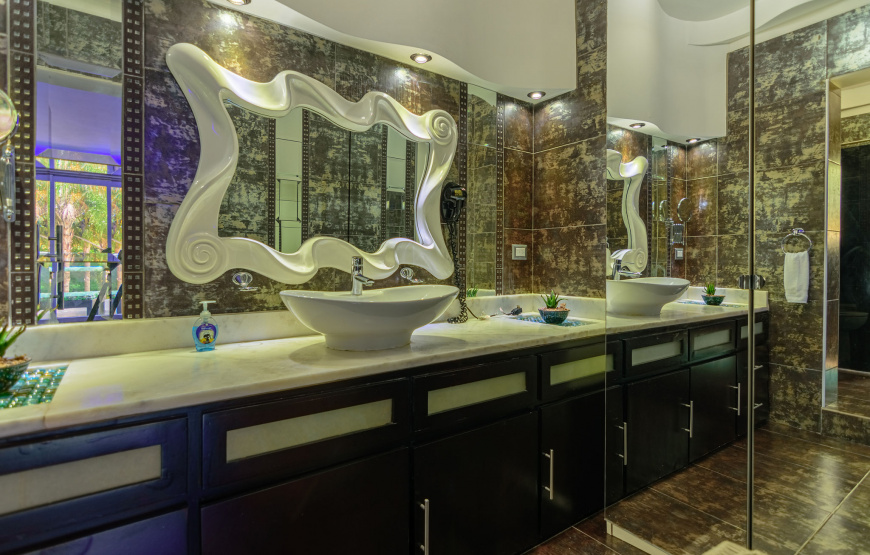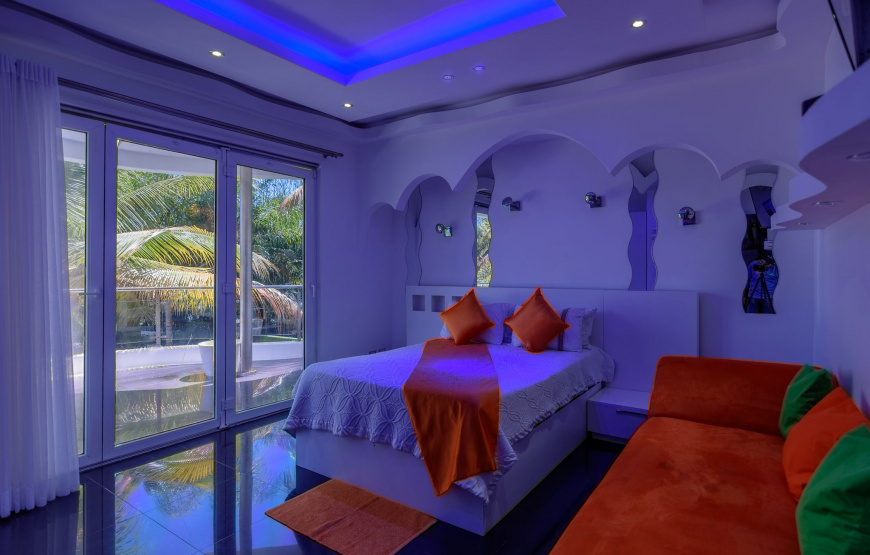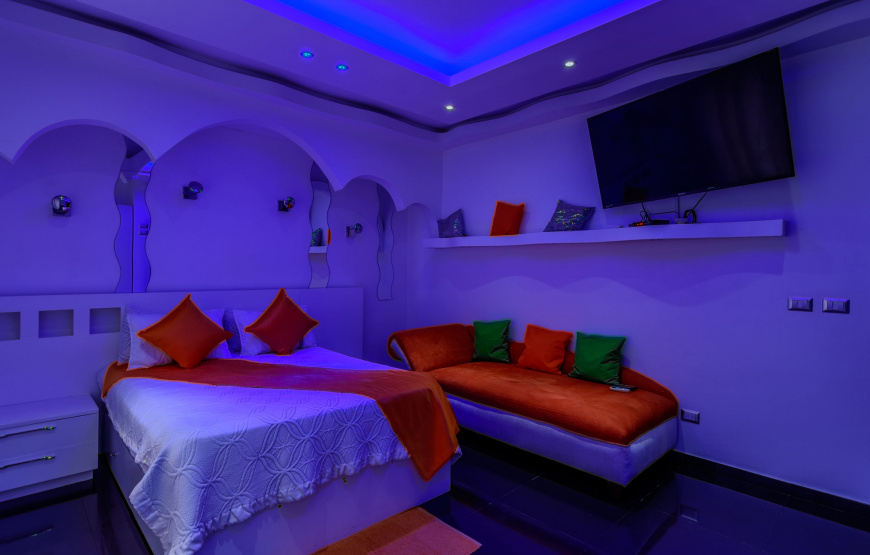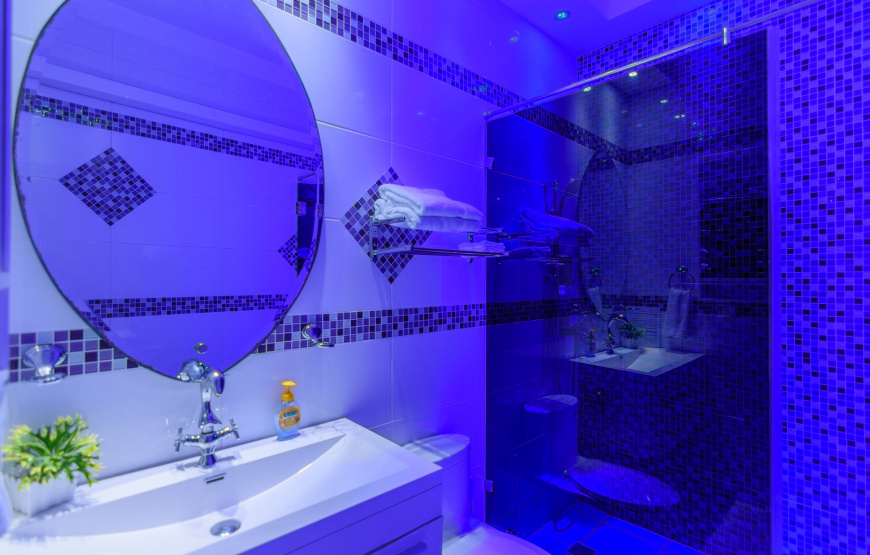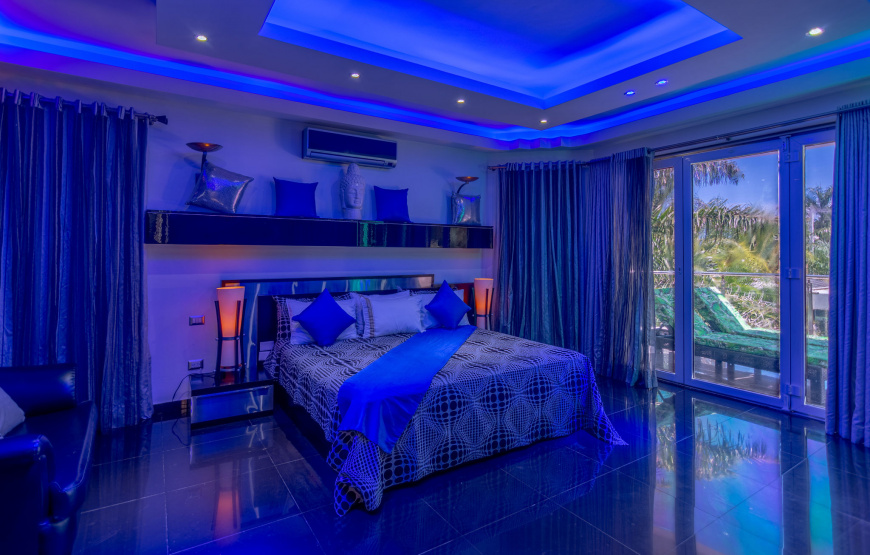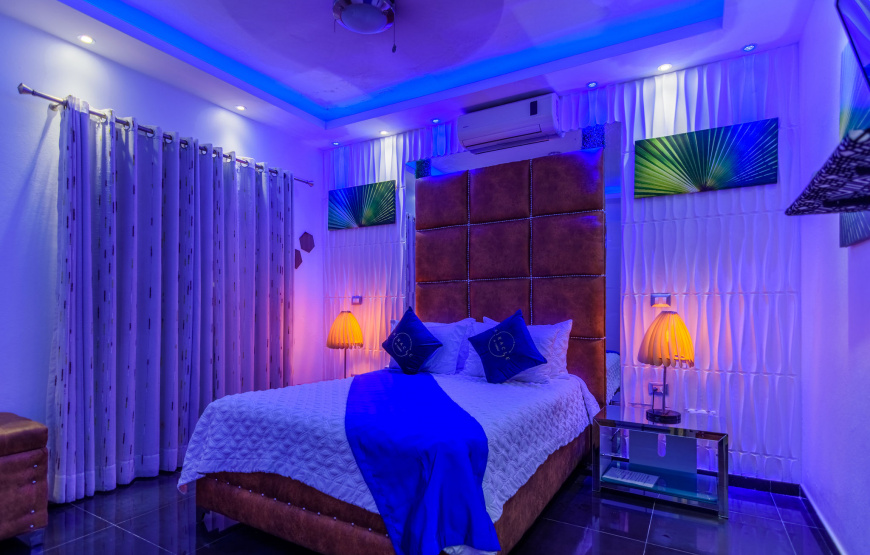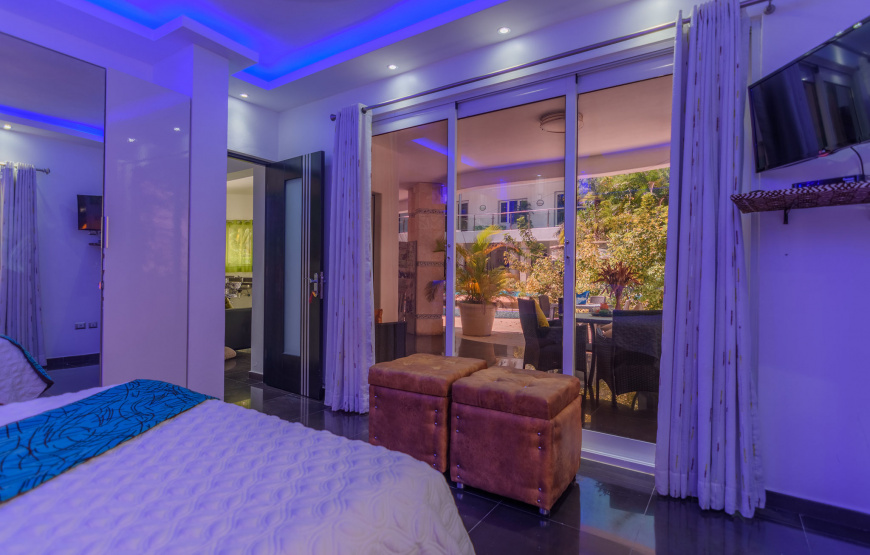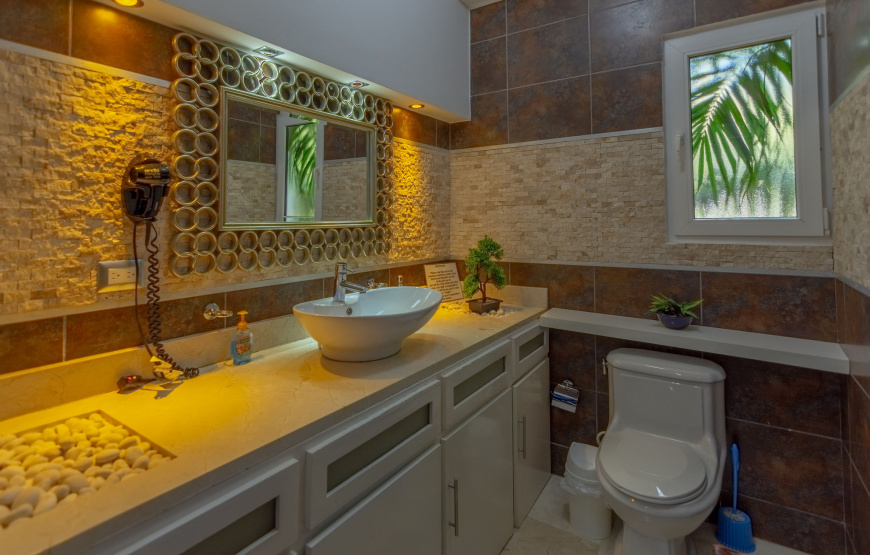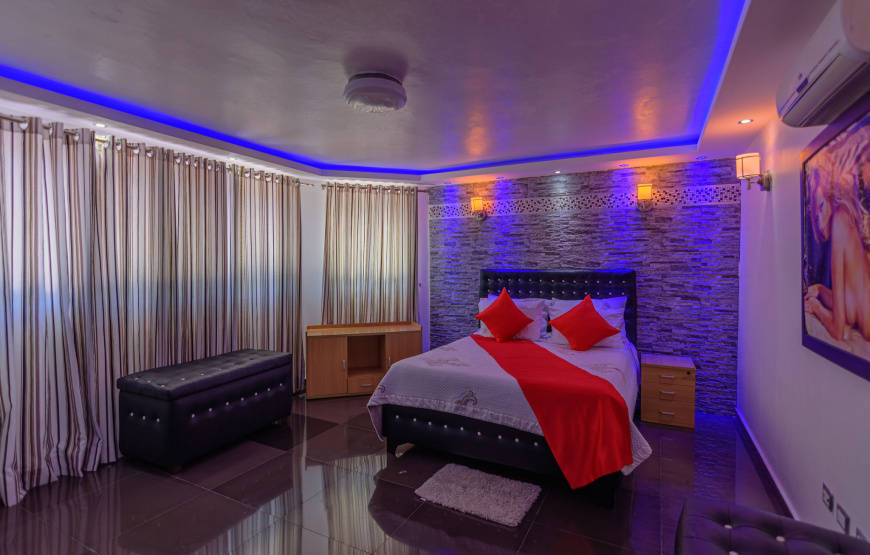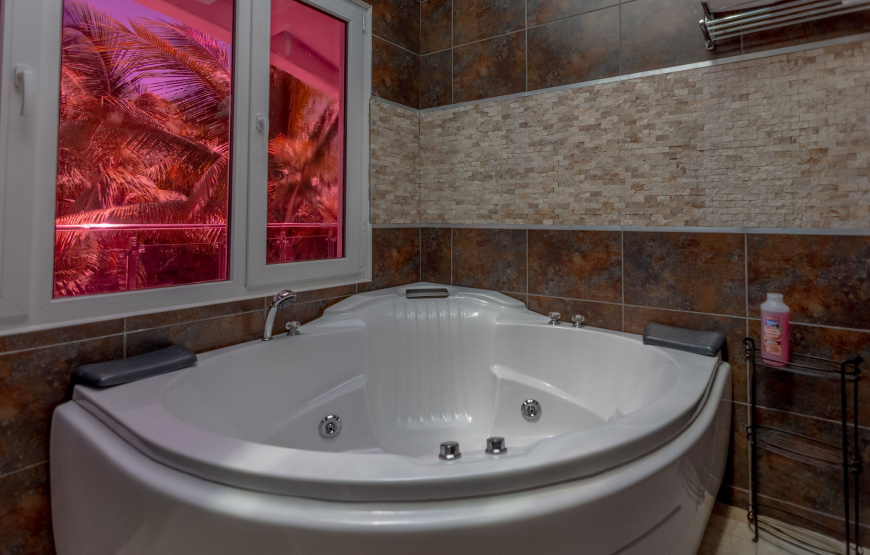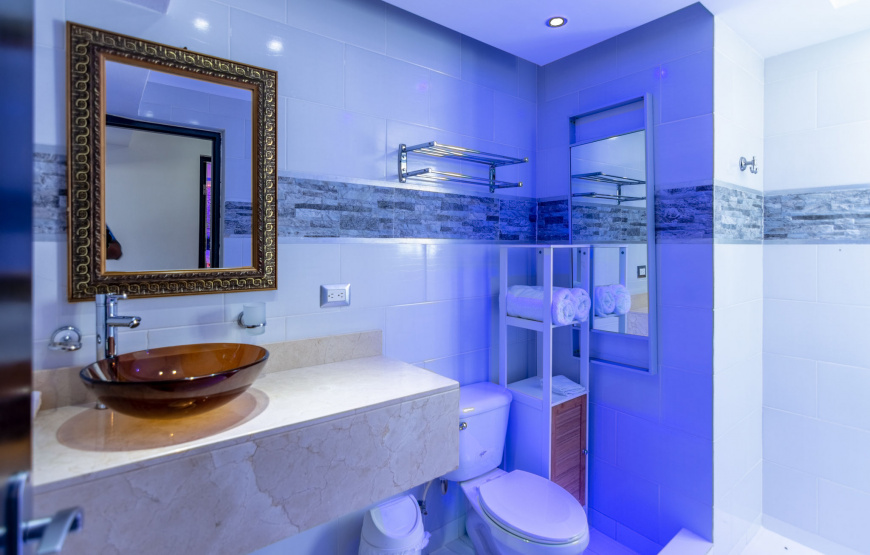 Summary
Super-luxury villa in the center of Sosua, in the middle of all restaurants, clubs, bars, shops etc. and walking distance to all beaches.
A magnificent high-end hideaway ideal for bachelor parties, business groups, birthdays, weddings, anniversaries etc.
All bedrooms have A/C and cable TV. More than half-million dollars were spent on furnishing, statues, waterfalls, special light effects etc!
Swimming pool in a palm tree garden
Magical illumination design. The light colors and disposition create a great mood.
Luxurious and harmonious decoration
Gym
Audio System
Great Location
Amenities
Show All
Suitability
Location
Cancellation policy
Guests are provided a 48 hour free cancellation grace period, as long as the cancellation happens at least 14 days before check-in. Bookings cancelled at least 60 days before the start of the stay will receive a full refund. Bookings cancelled at least 30 days before the start of the stay will receive a 50% refund. Booking cancelled within 30 - 14 days will receive a 50% credit. Bookings cancelled less than 14 days before the start of the stay will not be refunded.
Security deposit policy
We collect/authorize an amount of $500USD a day before check-in. This amount is refunded within 48hs after check-out date and we reserve ourselves the right to use this funds in case of any damage to the property.
House rules
- Guests are allowed but they are 100% YOUR RESPONSIBILITY. - Please do not make excessive noise when outside that can bother our neighbors. - No smoking in the house. If you smoke use the balconies. - Please turn off the AC's when leaving the house. - If you have kids the house is NOT child-proof. Please keep an eye on them. - You cannot lose the keys or remotes. - At no time can the amount of people in the house be above the max number of guest indicated in the listing without explicit WRITTEN consent from one of the hosts. If you think you will have more than the max amount of people in the house, please ask beforehand. - Enjoy yourself and don't break anything.